Leadership Coaching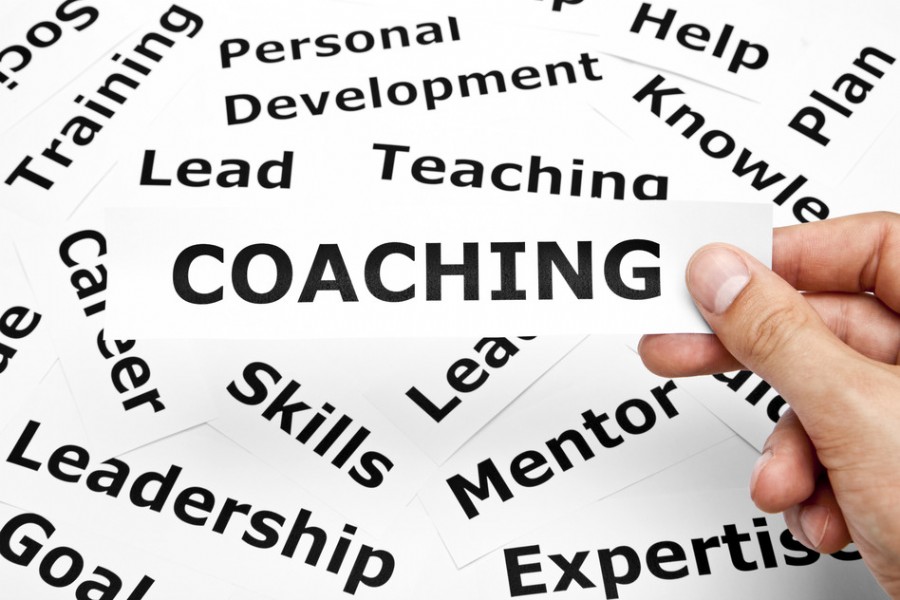 One life influencing another. This is the heart of leadership. Perhaps that truth is nowhere more evident than in the stellar premier coaching we provide.
---
OUR PROFESSIONAL LEADERSHIP COACHING PROVIDES YOU AN UNPARALLELED SERIES OF COMPREHENSIVE ONE-ON-ONE SESSIONS TO HELP YOU ACCURATELY IDENTIFY YOUR NATURAL LEADERSHIP STYLE AND TENDENCIES.
Our coaches are successful practitioners with decades of practical life and business experience. We carefully match each leader with a leadership coach based on thorough assessments of leadership style and personality. And our coaches value one of your most valuable resources - your time.
Our coaches focus on integrating practical behavior changes, one session at a time
Every great athlete, musician, business executive understands the value of having a coach. By hiring Aaron, you will achieve greater clarity on your purpose, vision, and goals as I will tailor my coaching to fit the vision of your organization. What I have experienced in my over 10 years of developing leaders is those that invest in themselves by hiring a coach achieve at a greater level in less time than those who do it by themselves. The most important first step to your Leadership Development is an assessment by a qualified Business Coach in order to identify the right plan and process for maximizing your people and team.
Individual Coaching - one on one private and confidential coaching
Group Coaching - one on one private and confidential coaching

When I am working one on one with a client, it is my number one objective to help you reach your purpose, vision and goals by working through John Maxwell's programs specific to your needs. Together, we will create a strategic plan that is a powerful way for you to gain clarity through a weekly process including interaction and accountability.

• What are you doing to invest in yourself?
• What are you doing to invest in others?

"No problem can be solved from the same level of consciousness that created it." - Albert Einstein

Group Coaching - small setting onsite or via webinar and video technology

When I am working in a group setting, although it's not singular in nature, having the entire group's input in thinking magnifies the richness of the discussions and results in developing solutions that are above and beyond what any individual can create. The cohesive bond that is formed empowers each person to develop the leader within and shine in a safe environment that nurtures the group as a whole. It is an experience unlike any other and follows the same premise as an academic think tank.

"The goal of coaching is the goal of good management - to make the most of an organization's valuable resources." - Harvard Business Review

"Between 25% to 40% of Fortune 500 companies use executive coaches."- The HayGroup (USA) 1999

"Leaders are more powerful role models when they learn than when they teach." - Rosabeth Moss Kanter, Harvard Business School

Fill out the form below to allow us assist you with your coaching needs.