Give Generously

Making an Impact
Do you want to join us in our mission of reaching people with the life-giving message of Jesus? Your generosity enables us to help more people experience a life-changing relationship with Him. We are truly grateful for your donation and hope the convenience and simplicity of online giving will be helpful to you.
The Bible teaches us that we worship the Lord with our giving. We believe that the tithe belongs to your home church. We are aware that our television ministry is a resource that is feeding the body of Christ. If you do not have a home church and if Build A Legacy is the ministry that is feeding you spiritually, then please feel free to give your tithe. If you have a home church and you feel called to give generously to our television ministry, then please do so as an offering.
As a thank you for your love gift of any amount, we will send you the booklet "Doubt the Doubt"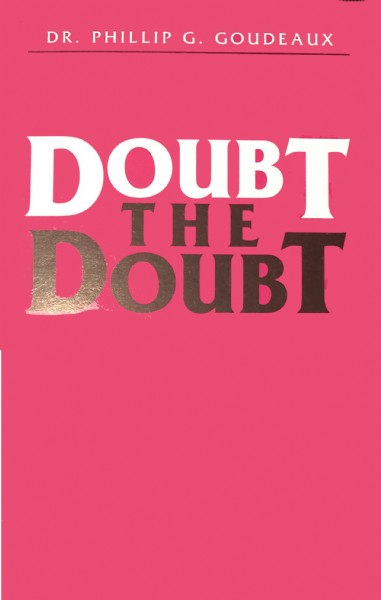 Doubt is the enemy of faith! Hebrews 11:6 says, Without faith (in doubt), it is impossible to please God. In order for believers to walk in the fullness of the promises of God, we need to learn how to put doubt under our feet. This booklet is power-packed with truths that will teach you how to use your faith to overcome doubt.